We are a fresh and enthusiastic family-run startup. Our leadership team has experience providing revenue management strategy, hotel operations outsourcing and recruitment solutions to some of the most revered hotel groups and brands in the hospitality industry.
To be most trusted hospitality business partner.
We understand that the hospitality industry stands for its customers and their satisfaction. We aim to create memorable experiences that are sure to bring a smile to their faces.
Hospitality staff contributes to the overall experience of a stay, often invisible; they play a crucial role in ensuring that customers return. For us, our staff is the backbone of the service trade. In accordance with this philosophy, we promote employee growth and wellbeing to ensure their collective energy, intelligence and contributions amount to customer delight.
We view our hospitality partners as allies in serving our customers and seek mutually beneficial long-term partnerships. 
Respect, fairness and integrity are key to our work ethic. We deliver on those terms and expect the same reciprocated.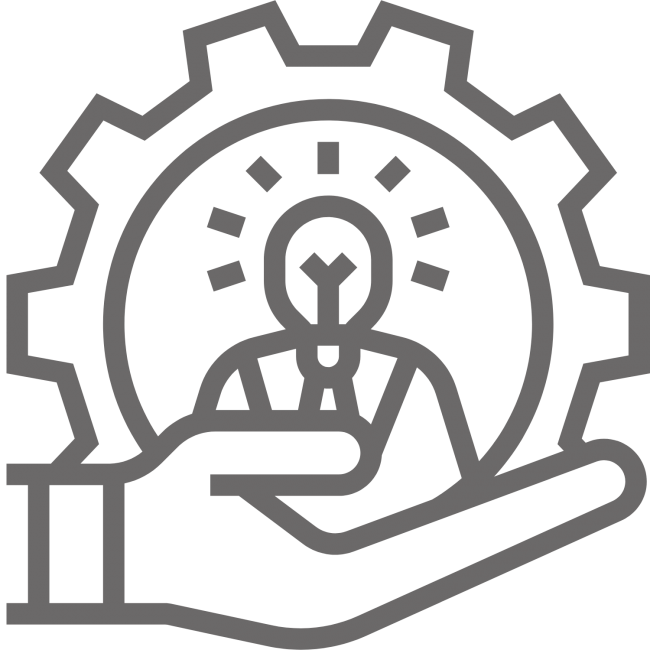 Talent Acquisition
Sourcing the most suitable candidates is an integral part of recruitment. We match candidates to your requirement based on your work needs and their aptitude for the role and the brand. We provide you with the best resources after personally ensuring a thorough vetting of their credentials and work permits.
Candidate sourcing

Onboarding
Talent Management
A satisfied employee is sure to give us satisfied customers. We nurture our employees with the right tools to ensure the success of your business.
Performance management
KRA, Goals
360 Degree Feedback
Training Management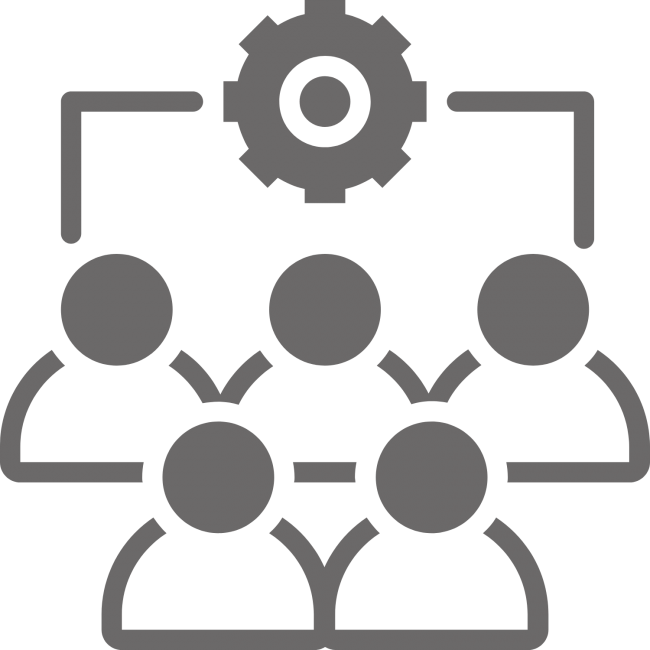 Core HR
We automate your HR processes. Use our insights to make informed business decisions.
Time & Attendance Management
Roster Management
Payroll Management
Expense Management
People Analytics
Employee Wellbeing
Employee wellbeing is the key to good business. At Cadence, we realise that our employees are the pulse of our business and their wellbeing is of the utmost importance to us.
Work-Life Balance
Mental Health
PerkBox
Stress-free Environment
Employee Engagement
Build a nurturing, motivated and high-performing environment for employees to thrive in.
Employee Social Wall
Monthly Meetings
Quarterly Events
Internal Job Portal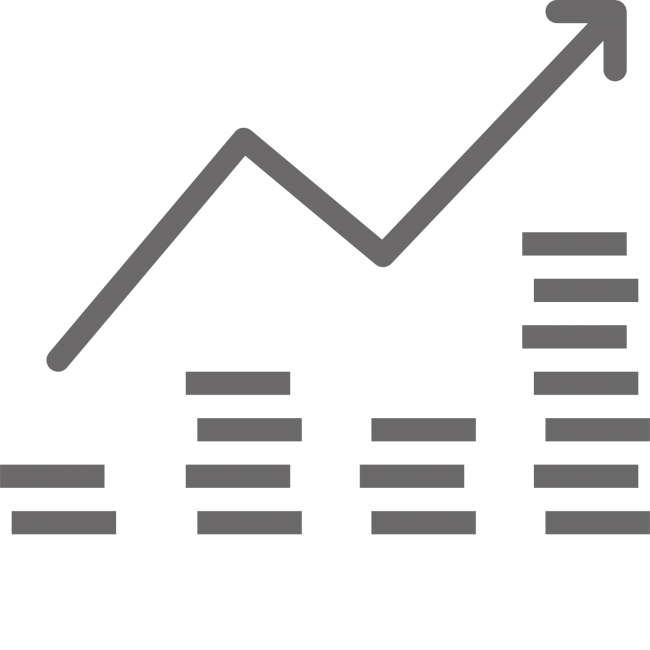 Business Delivery
We are committed to improving the business performance of our hospitality partners through valuable quality and performance insights and perfectly matched employees. 
Business Analytics
Cost Enhancements 
We understand that every customer has a unique requirement. At Cadence, we customise our services to your requirements to ensure complete customer satisfaction within your budget.